Old Photos NEED Your Love, Too!
Bring in your old photographs which have been damaged or have faded over the years. Within minutes, we will carefully copy them, and return them to you immediately for your safe keeping. We will then restore their old beauties by removing cracks and dirty spots, and also using some enhancement techniques depending on the extent of work you wish us to do. Backgrounds can be simplified or eliminated. Unwanted subjects (such as your ex.) can be removed, and wanted subjects can be added from another photograph.

If you have old and valuable photographs which are one-of-a-kind and can not be replaced, having them restored and enhanced to pass on to your future generations is a real smart thing to do.
Before After Restoration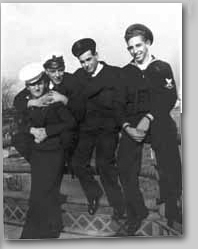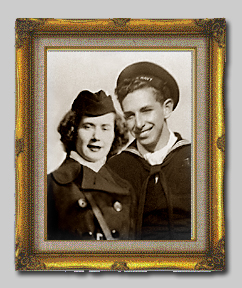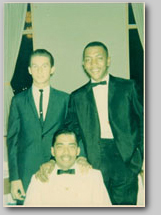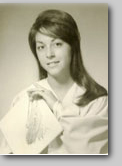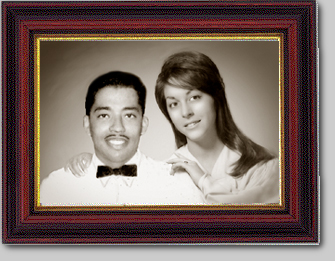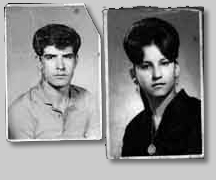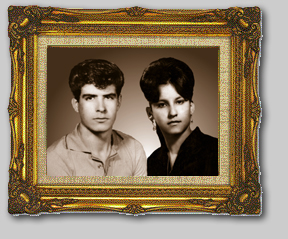 These make wonderful gifts for some one very special to you....
Have your valuable photos restored before they become too much damaged as shown below. It will cost you more to do the restoration later.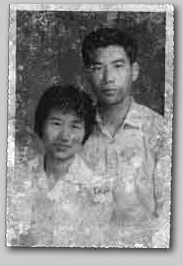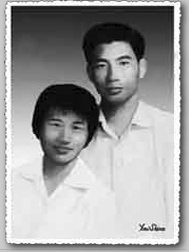 All the restoration work done in house. Finished work in a day or two.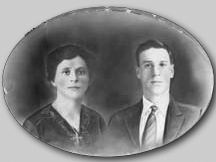 Give old photos new look by adding colors to the image.
Our scanner picked up some texts that human eyes could not see on an old faded photo...